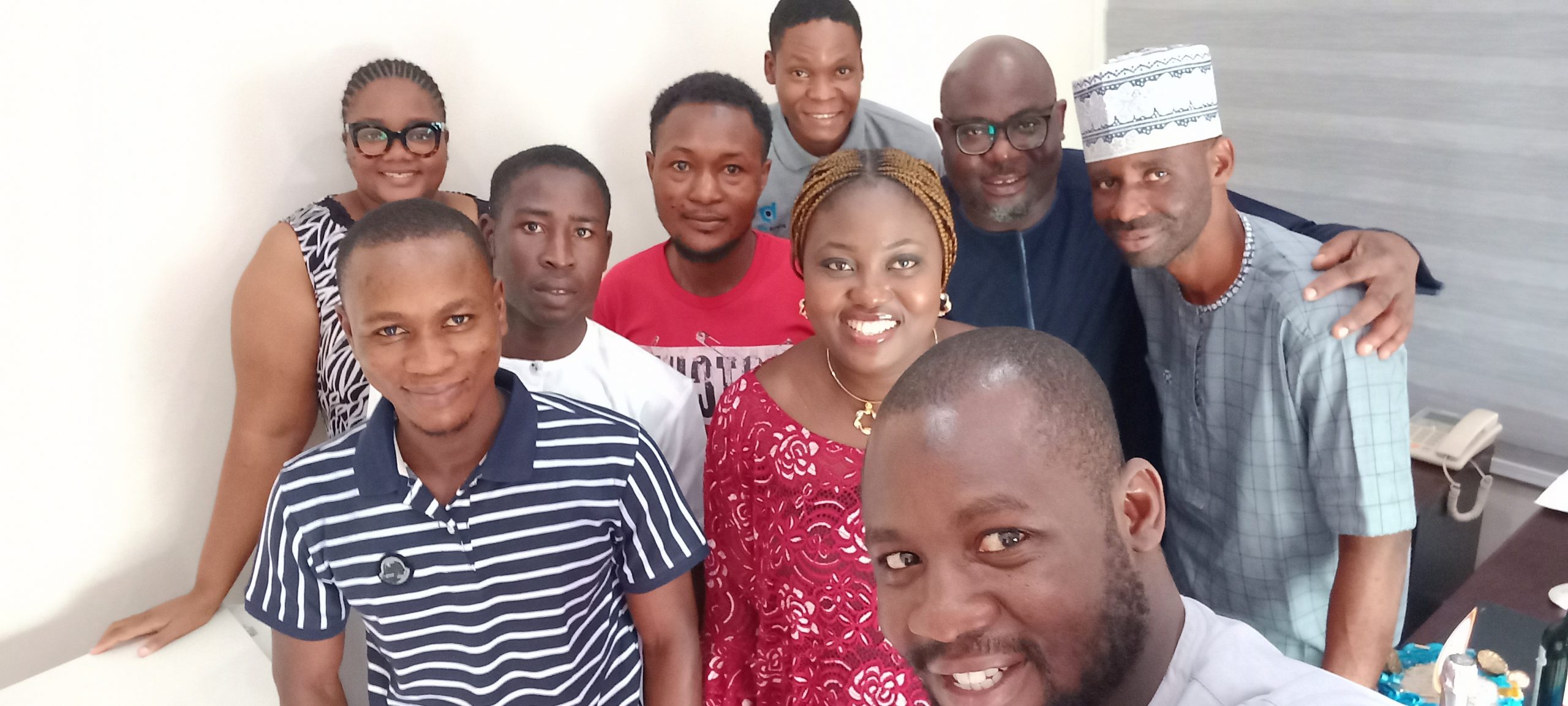 Happy staff makes a favourable work environment
Overview of Byteplus Limited
B
yteplus Limited was incorporated as a Limited Liability Company (LLC) at the Corporate Affairs Commission (CAC) on the 31st May, 2000.
Byteplus Limited is an Abuja-based ICT firm with a bias for education and training. We utilize the Learning Management System (LMS) concept to deliver end-to-end innovative and cost-effective ICT solutions to educational and training institutions. The company's diverse LMS-based ICT solutions cut across e-learning, e-schooling, bespoke system engineering, client-assisted infrastructural design, and finance as well as procurement services, web development, system architecture, and integration. Byteplus Limited's LMS concept entails unifying communications through the integration of wireless signals which enable clients and users to access, store, transmit, and manipulate information.
Today, Byteplus Limited is one of the fastest-growing ICT in Nigeria, whose clientele cut across various strata of education and learning systems in the country. Thus far, the company has successfully availed her advanced and affordable ICT solutions to many public and private educational and training institutions across
Nigeria.
Byteplus Limited's competitive edge includes the sale of high-quality products, good technical know-how, efficient and fast service provision, excellent customer service, and the expertise of her team. We are well known for our outstanding customer service and fast service delivery period.
We help enterprises, organizations, and even institutions to achieve goals widely regarded as critical to the future of their businesses.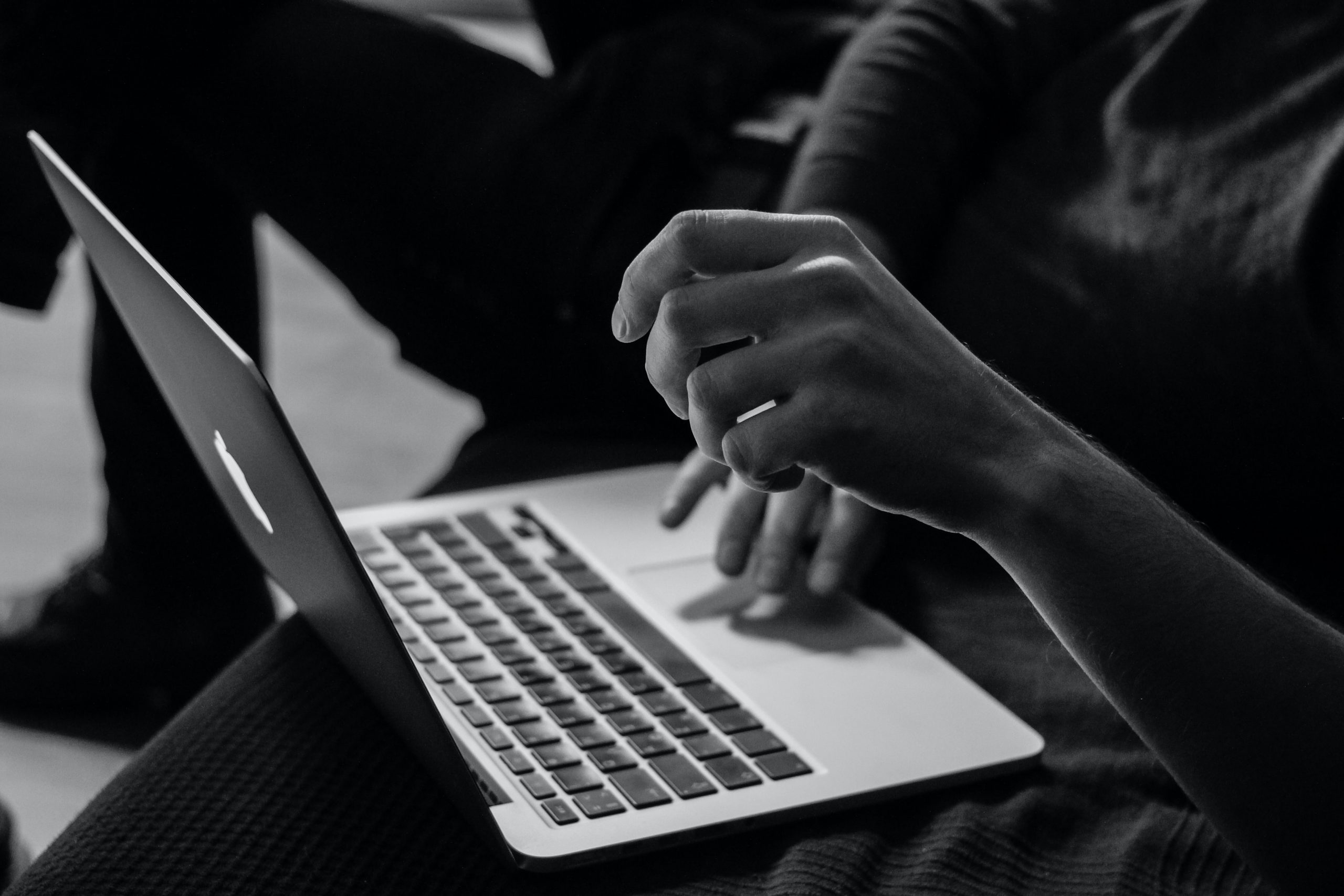 The Right People In The Right Jobs
Staffs that makes up the company, Byteplus Limited