We are Byteplus Limited
Headquartered in Abuja. An ICT-based firm with a bias for education and training and procurement.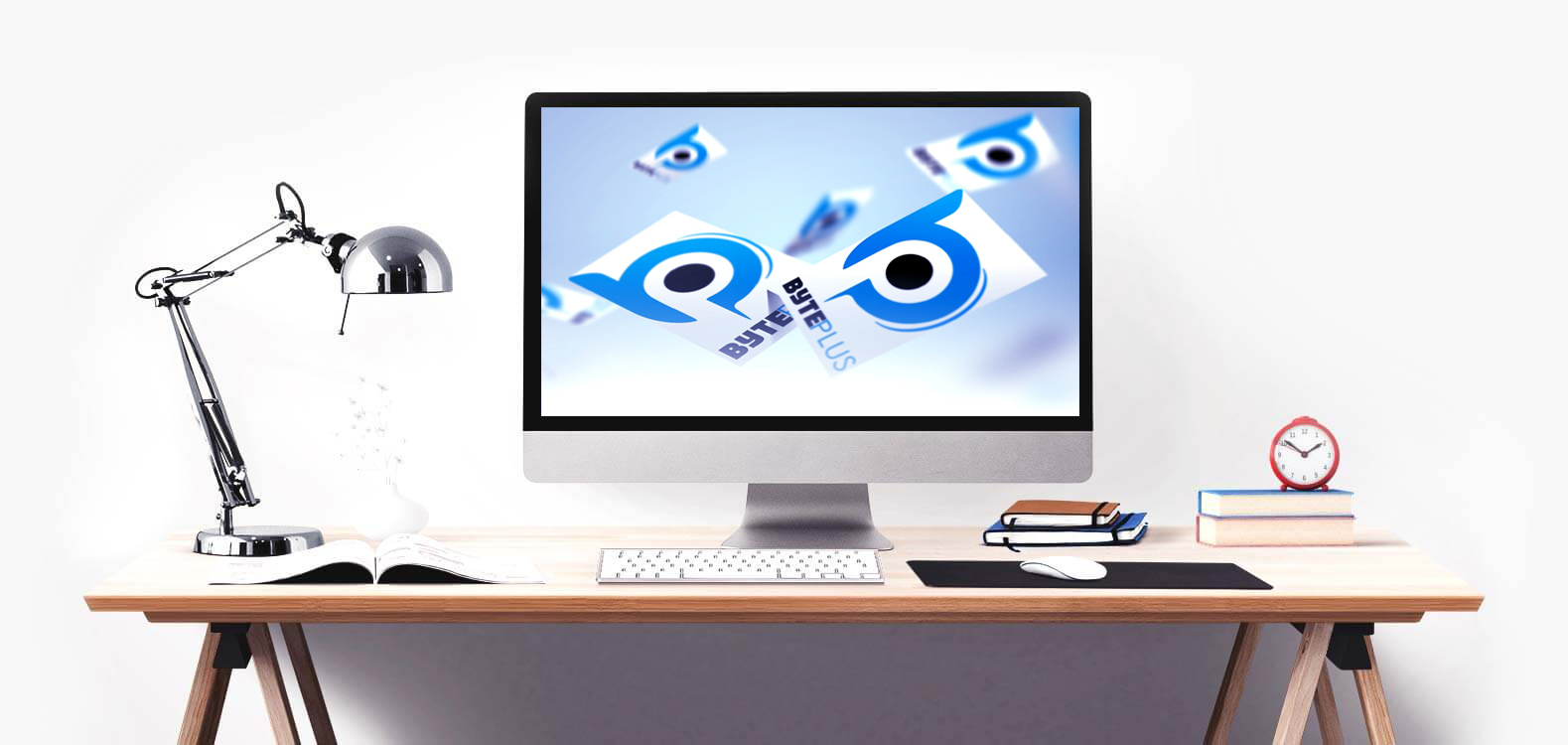 See Our Top Notch Services
What Our Clients Say (From Google Reviews)
An extraordinary place to increase one's abilities.
A place of opportunity,
Extraordinary in executing contracts.
Always the best in the IT business.
Welcoming environment, loving staffs more like a family in all aspects.
Byteplus is the place for that excellent contract execution that you will never regret.
Good service delivery. Above average
Excellent professional service delivery.